Learn how to professionally sharpen Kitchen Knives, Hair and Dog Grooming Scissors, Horse and Dog Clipper Blades plus lots more
Sharpening School
We will not only teach you how to sharpen and start your new business venture, but we will also provide ongoing support for as long as you need it.
The training school is located between Bath and Bristol
Below is a link to the directions page held on our Sharpening Service web page. Use this to find your way here on training day.
We can suggest some lovely old fashioned pubs that offer bed & breakfast in nearby villages that are quite spectacular. Why not enjoy a few days in the west country whilst taking the training course.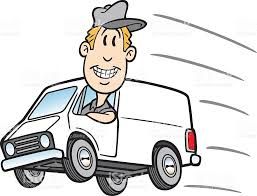 If you would like us to deliver, install and test your sharpening machines onsite at your location, that can be arranged.